Posted: 23 March 2008 at 6:31pm | IP Logged | 8
post reply

---
The Green Lantern above is from the new Mattel line (think it's new).
Some of this look kind of weird and overly muscled, but some are pretty great.
I don't even care for this version of Killer Croc, but this thing I'd like to have: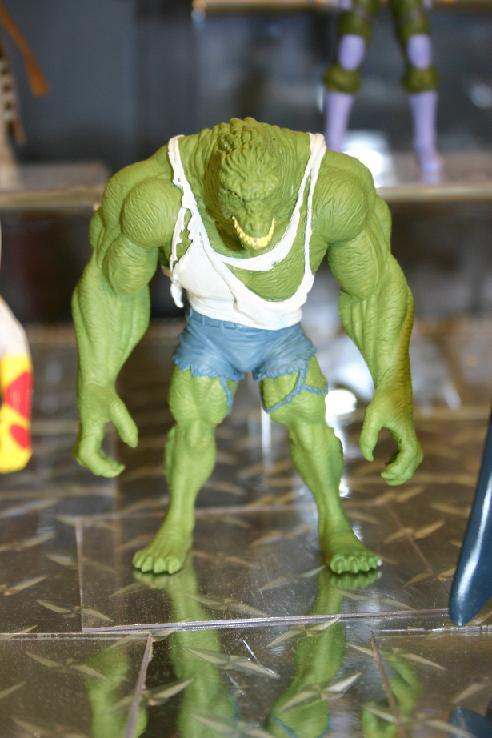 Dig this Solomon Grundy: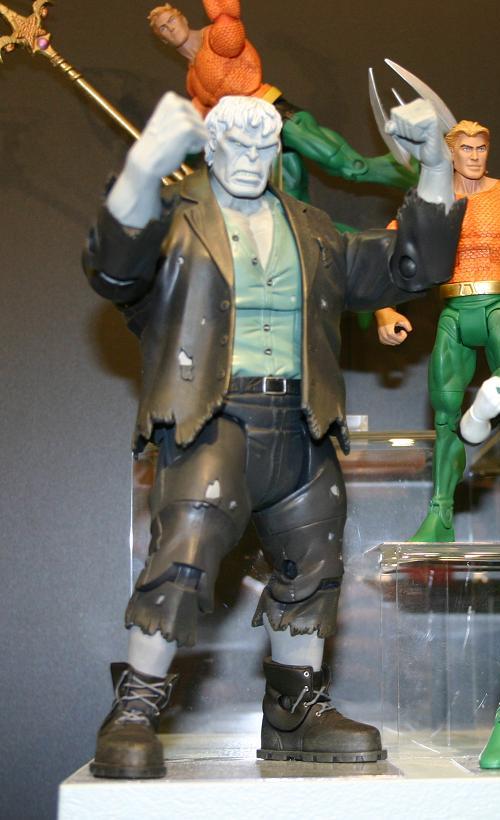 I hope that isn't some kind of repainted Hulk or something. But still...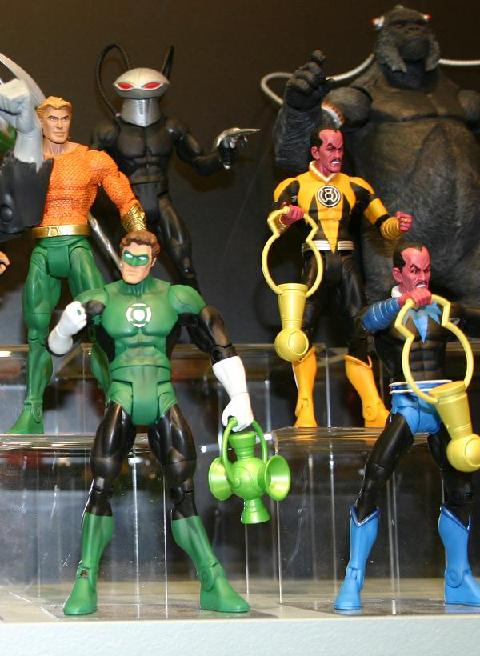 A Gorilla Grodd too! Black Manta looks decent. By the way, the scale of Grundy to Lantern is here, I had to split the image but Grundy's arm indicates his size comparitively.
And Wonder Woman...I kind of like it. At least she's swinging a big old battle-ax, as she should be.