Posted: 23 February 2017 at 10:12am | IP Logged | 5
post reply

---
Colored pencil.

I think I'm going to play with 262's colors in other pictures.

Hard to follow Peter's work and seeing Ogrady's but these have been vert therapeutic!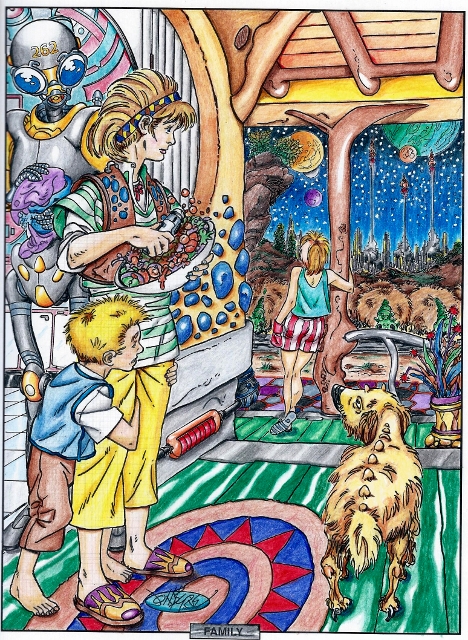 p.s. I've learned that neon orange does not scan well, the strip of hair on Eliza did not turn out.