Posted: 13 August 2017 at 9:44am | IP Logged | 1
post reply

---
Mr Byrne, I came across this on social media: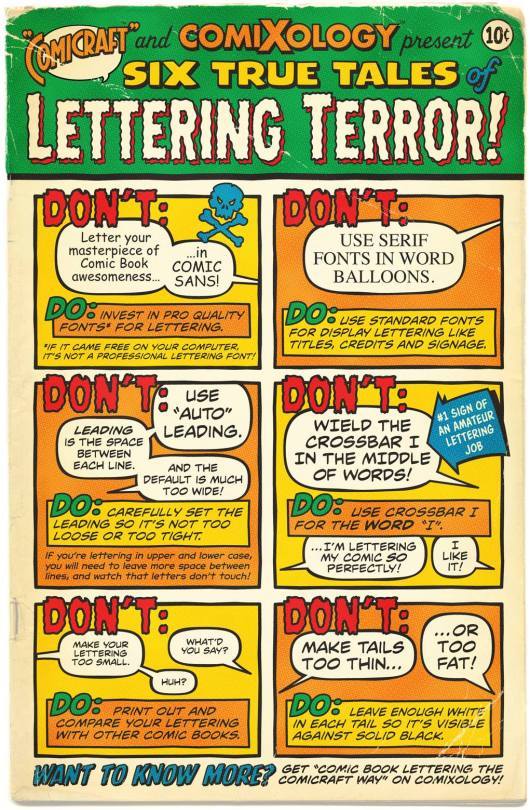 I found it an interesting read.
Although you aren't a letterer, do any comments come to mind looking at that, and is there anything you would add?
Thanks.