Posted: 06 December 2018 at 9:20am | IP Logged | 3
post reply

---
A friend attended the service. Here is the card that was given out:
FRONT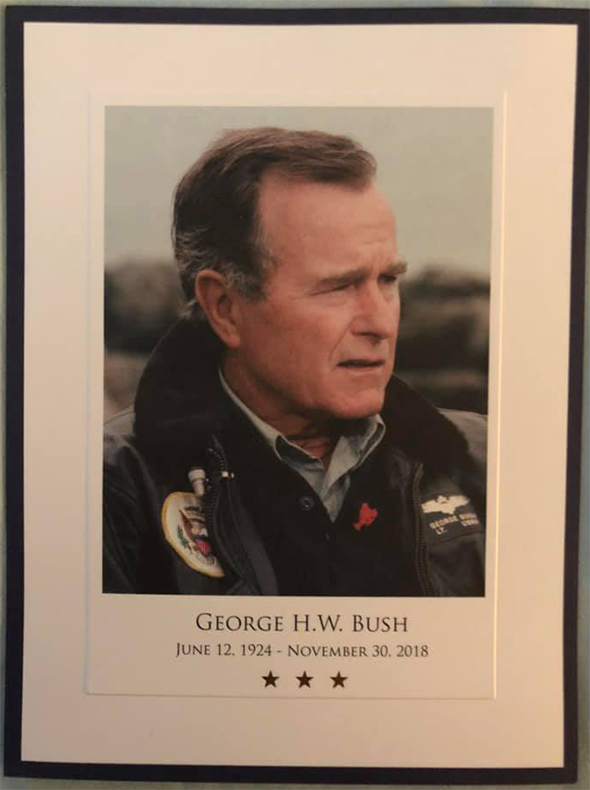 BACK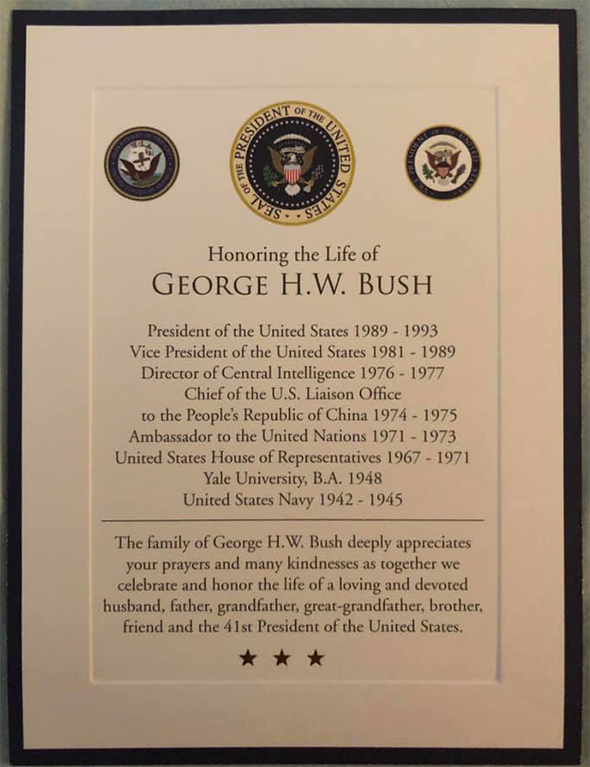 From accounts it seems he was a good person before all else. Opportunities he let pass to crush or destroy another politician or to steal the thunder of others speaks of his decency.