Posted: 21 December 2018 at 4:30pm | IP Logged | 1
post reply

---
Within the stories themselves, Spider-Man's appearance and manner are supposed to be vaguely upsetting. Aunt May finds him unnerving. J. Jonah Jameson has capitalized on his eerie look. And, according to Marvel editorial at one point, the official in-universe Spider-Man comic portrayed the character as freakish and vaguely reptilian.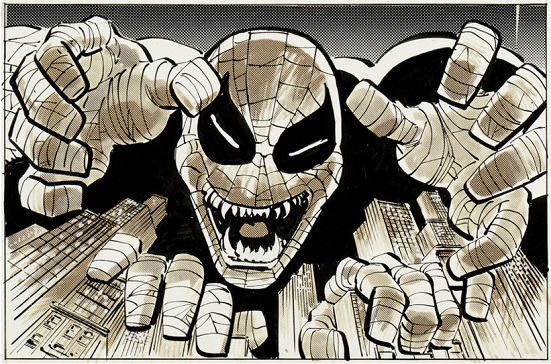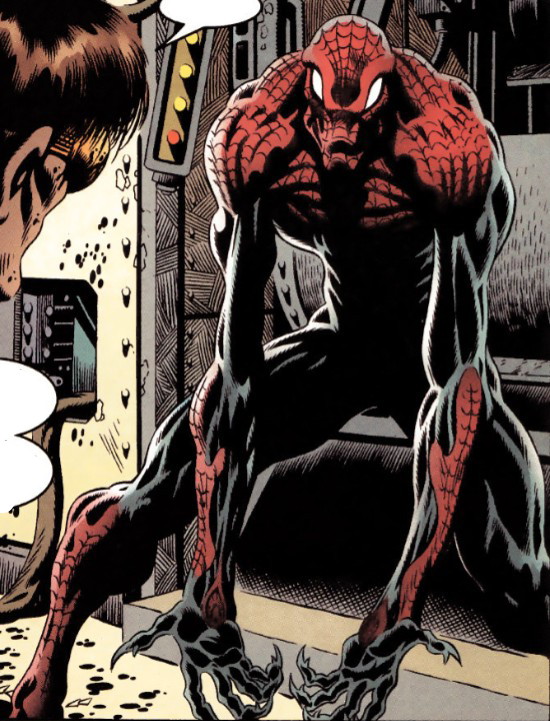 This is what the in-universe version of Marvels Comics Group, "The World's Most Accurate Comics," tells its readers Spider-Man is like.