Posted: 25 July 2019 at 10:49am | IP Logged | 1
post reply

---
The after market for movie posters in general is fairly big, but in the last couple of decades several print and art shops have made a cottage industry out of commissioned movie posters. I have a few that I like and there are several others that I don't have that I think are too expensive, but is anyone else collecting? What posters do you like real or commissioned?
Here are the ones I have:
Star Wars by Paul Mann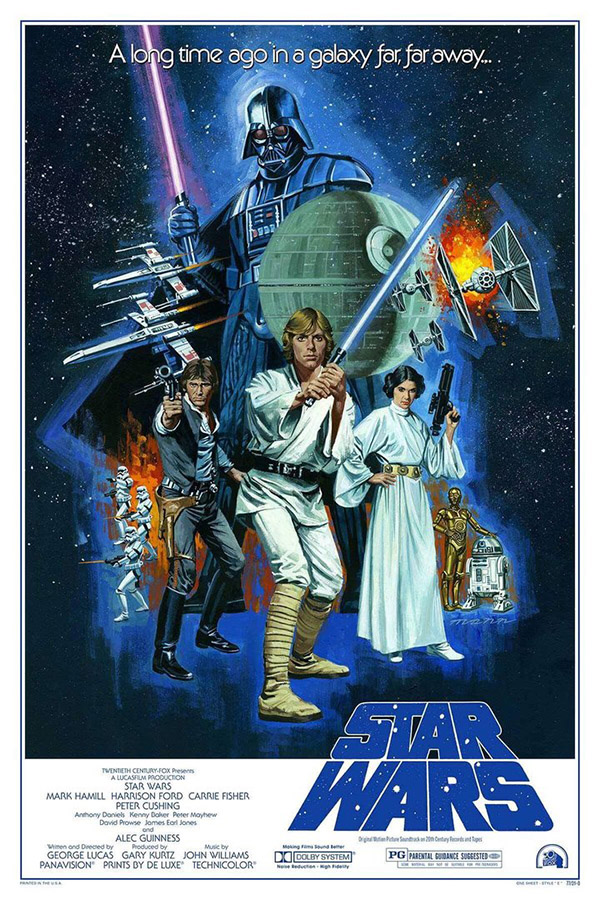 The Empire Strikes Back by Paul Mann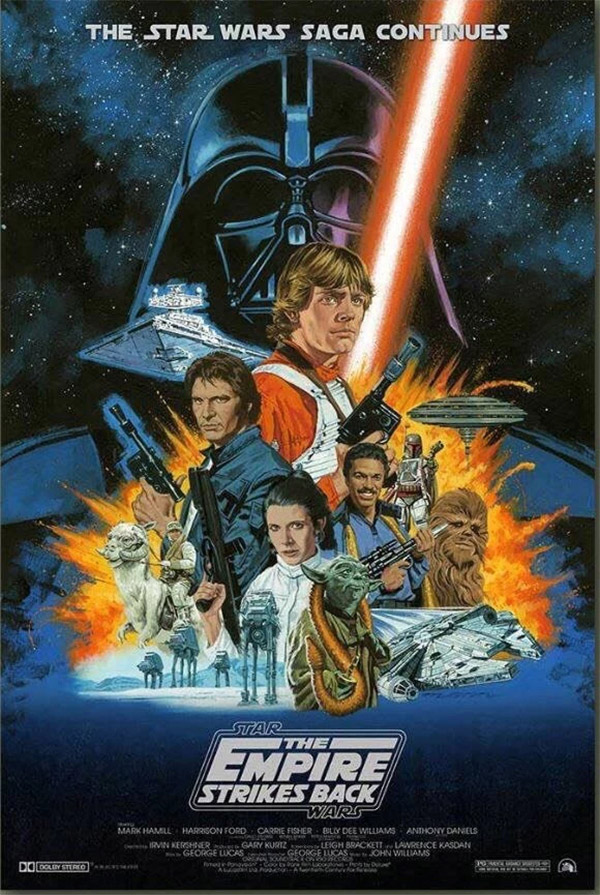 Waiting for Paul to do his Return of the Jedi poster. I like the vintage look of his work.

Star Wars by Gabz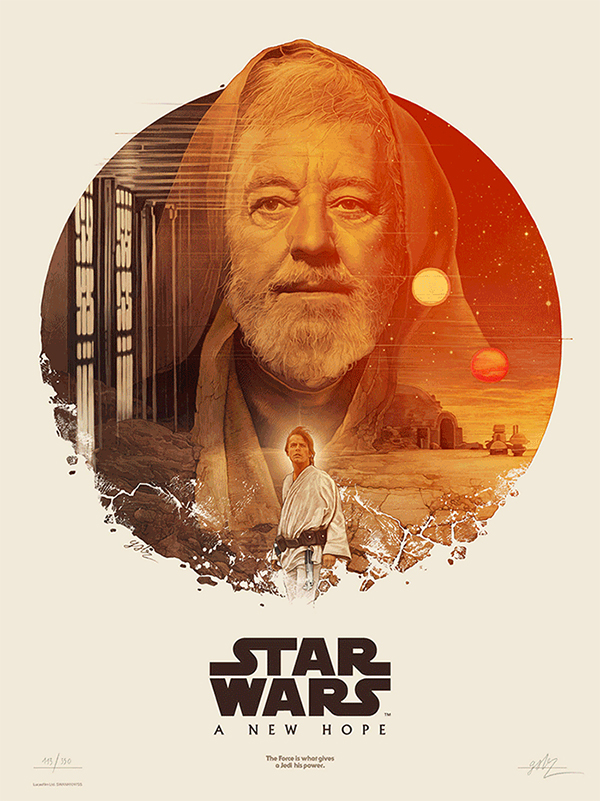 The Empire Strikes Back by Gabz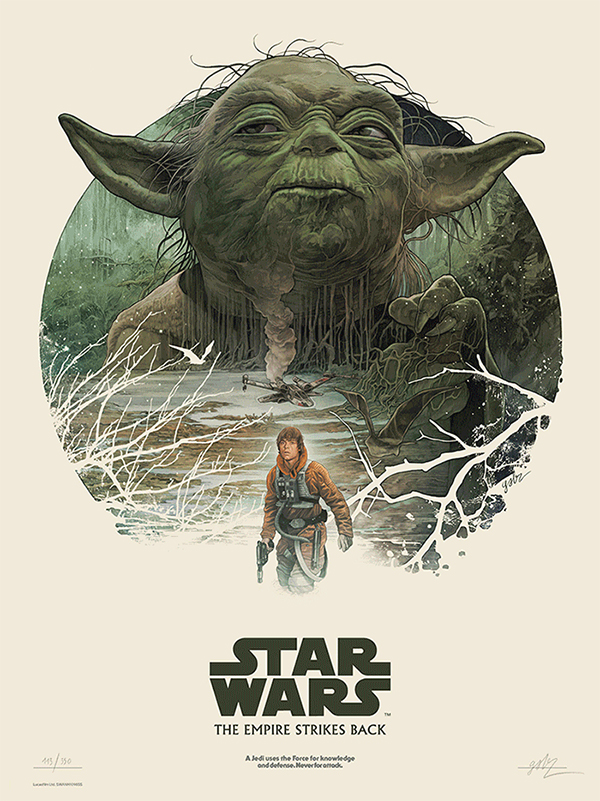 Return of the Jedi by Gaz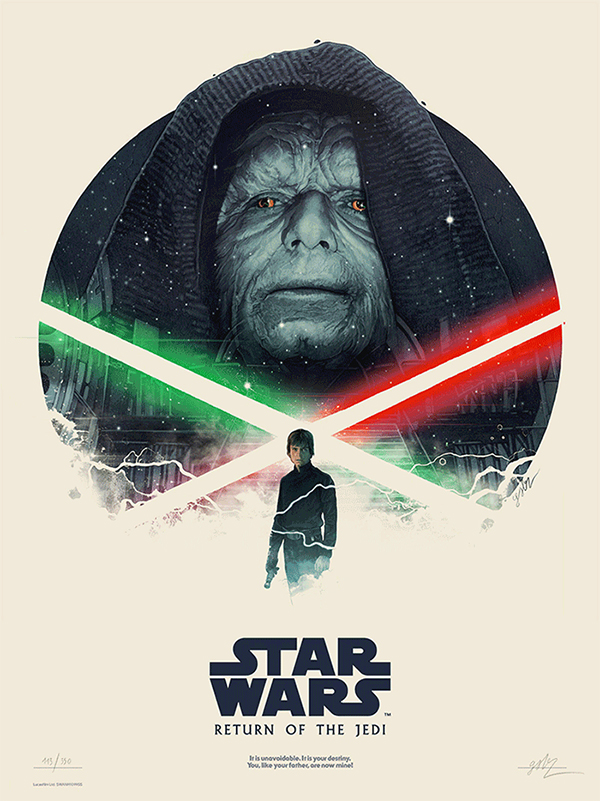 I love this one of the Raiders Trilogy by Gabz as well.