Posted: 21 April 2017 at 11:41am | IP Logged | 2
post reply

---
Technically there's one more "fully dressed" cover out there. I have an unused X-MEN "blank" that will go to the next request for such. Then, no more!
****
Wait.... no more cover recreations???
–––––––
"Which, if any, strikes Forum members as "my" Batman?"
*****
Well, for me, it's this.... love the big bat-symbol especially.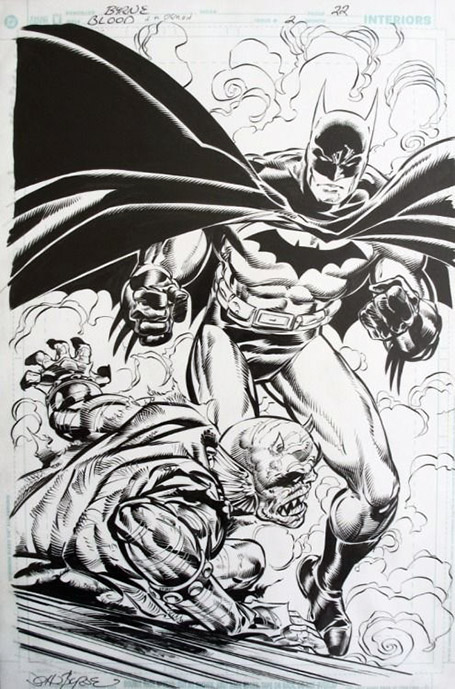 -C!
Save