Posted: 03 June 2006 at 7:40pm | IP Logged | 6
post reply

---
Thanks, Mark. That's exactly right. I'm not sure why I thought it was a Classic X-Men issue. Perhaps it's because Alpha Flight #17 reprints some of X-Men #109 and came out in roughly the same time frame as the Classic series.
More to the point, I remember seeing JB's amazing art on the cover of Alpha Flight #17 and then later seeing X-Men #109 with Cockrum's cover and JB's interior art and wondering why on earth JB didn't do the original cover.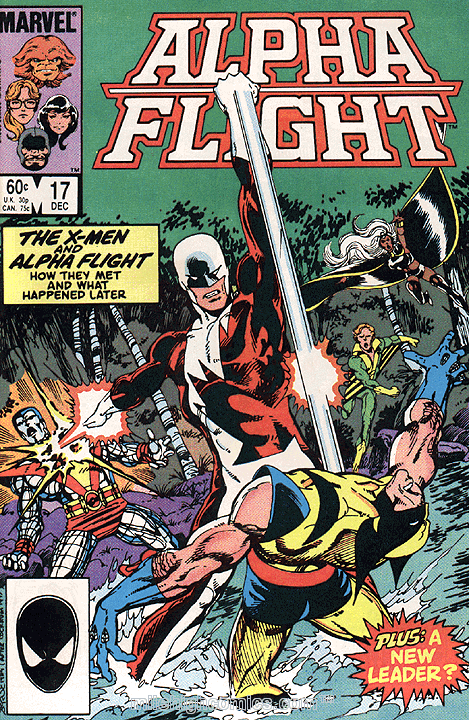 I like Cockrum's art as much as the next X-Men fan, but in my opinion, JB's art is in a completely different tier. In any case, it's been really great to see JB's renderings of some of these other X-Men covers as end pages for these bound volumes.